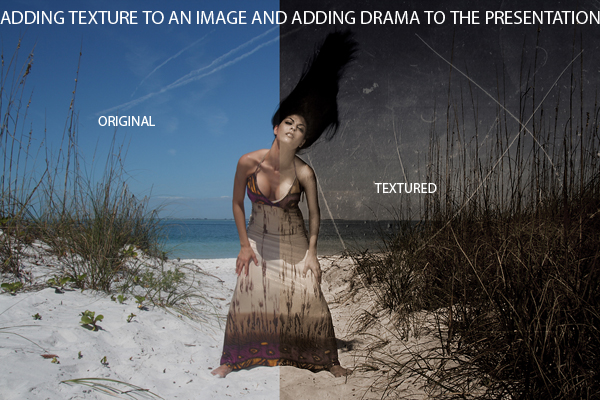 We haven't done a lot of Photoshop tutorials on LE, but I plan on doing more. The amount of requests I have been getting tell me that there is a lot of interest. And we will be responding.
This tutorial shows you a simple way to add a texture to an image. As with almost anything dealing with Photoshop, there are a lot of ways to get to the same end. This way is mine and it works very well for me. I hope you enjoy the tutorial and have some creative ideas in mind.
Before we get going, here are a few websites where you can get some great textures.
DesignFeed
100+ Textures for Design
And here is a great collection of texture tutorials.
And here is a great list of Photoshop Beauty Tutorials courtesy Smashing Magazine.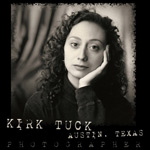 There are a lot more out there, try Deviant Art for one, and even Flickr has a couple of forums where textures of larger size are offered free. Look around for some cool ones you like.
This week will find us in Omaha (June 6, 7, 2009), and then we will be heading to Missoula and Chicago for workshops. If you are interested in taking a workshop, consider the Lighting Essentials workshops for a fantastic weekend experience.
Check out our previous posts:
An Interview with Kirk Tuck, an Austin based commercial photographer.
Shooting an Ad from a Sketchy Layout.
Mixing Ambient with Strobe: Seeking Balance.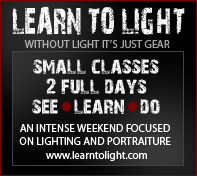 The photograph of Vanessa on the beach was shot during the Anna Maria Island workshop this winter. We were at the tip of the island, and it was mid-day. I liked that little passage of sand and grass so I placed Vanessa in the middle. Lighting was added with a 430EX on 1/2 power on a pole over my camera and just out of the frame. The strobe and the white sand helped open up the shadows a bit. I had Vanessa throw her hair for a dramatic gesture. Working with a wide angle lens, the sense of "place" was brought into the portrait. I knew when I shot this image that I wanted a textured, desaturated look to the final print.
Now let's take a look at how I added texture to the image above.
Related Posts: