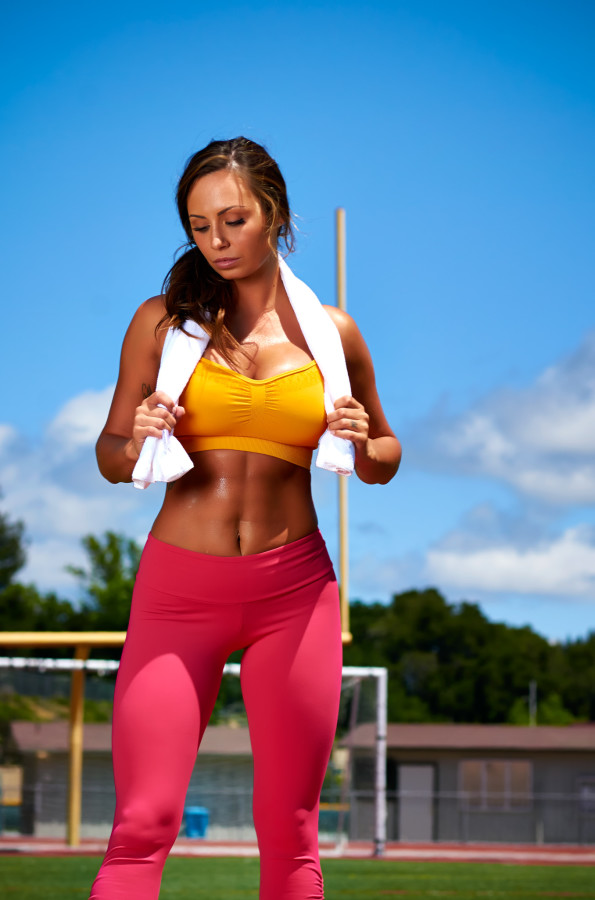 I was aiming for a clean catalog feel.
We shot this image at high noon in a football field. I used an Einstein F13 in a Softlighter without the sock for fill. I also used a -3f stop ND filter on my 85mm F1.8 to get the blue sky and blurred background.
I was shooting at F5.6. 1/125, ISO 100.
For post processing, I processed the RAW file in Capture One to dial in color balance, contrast, exposure, clarity, structure and sharpness. I then uploaded the image to CS6, denoised with Nik Dfine, softened the skin in Imagenomic Portraiture, balanced contrast in Nik Color Fx Pro Contrast and pre-sharpened in Nik software.
Lately I have been importing my edited psd files into LR5 and exporting JPGs at the appropriate size.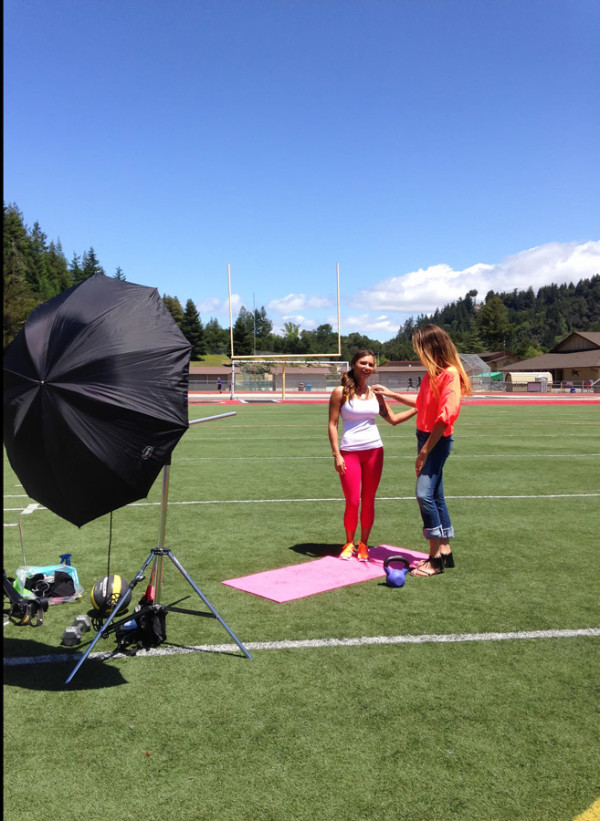 See more of Hiram's work at his website.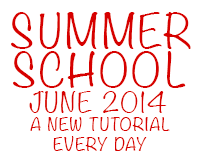 ALL THE TUTORIALS DURING "SUMMER SCHOOL" ARE BY PROJECT 52 PRO MEMBERS EITHER CURRENTLY ENROLLED OR ALUMNI.