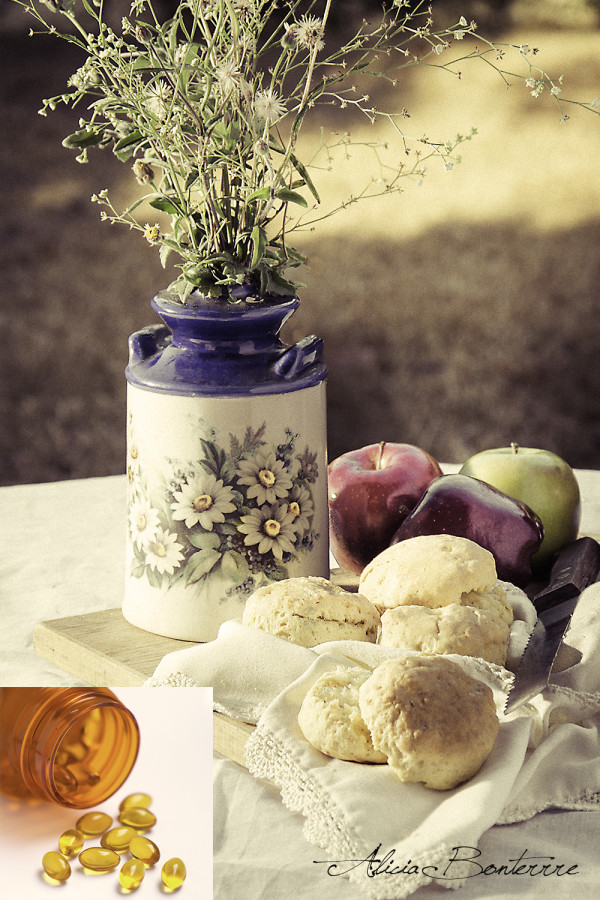 The assignment was to photograph some pills and bottle for a drop in to another shot.
Parameters for the shot? White background…..that's it. My thought process for this shot was how can I make this even a little bit interesting
What type of shadows do I want and
What kind of specular/highlight do I want.
To this end I chose a brightly colored bottle and pills…more interesting than solid white pills.
I then used a softbox close to subject to soften shadows and a small strip light on a speedlight to give long specular highlights and help show shape of the pills.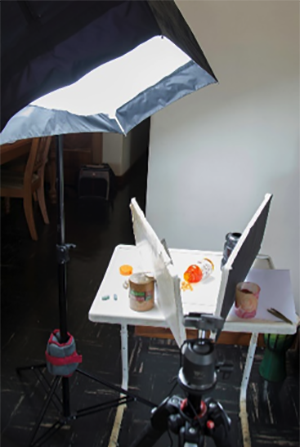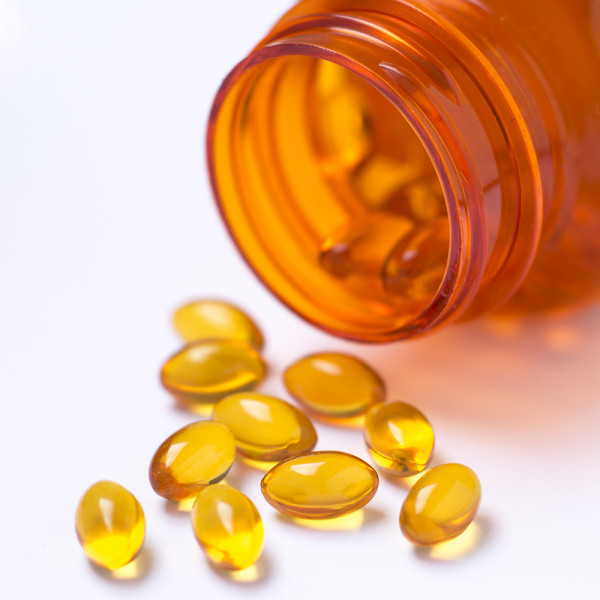 (I actually started with a Gary Fong diffuser instead but the specular was round and small and didn't help show the shape. Below you can see how the highlights from a small, round light do not help the presentation of the pills.)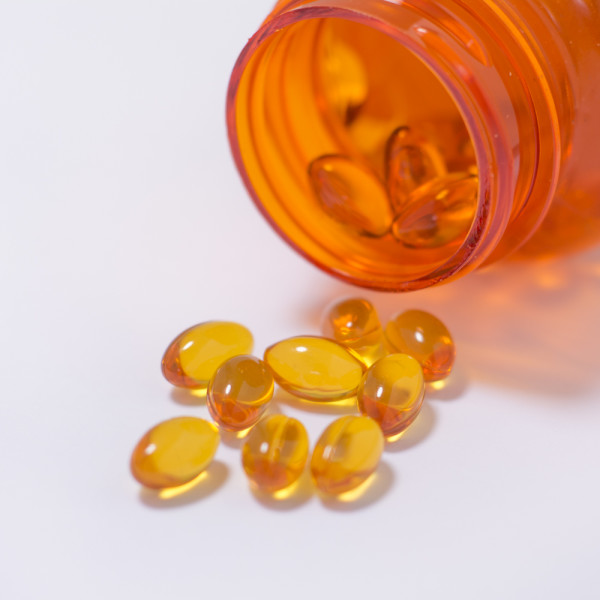 A BTS of the Fong Lighting: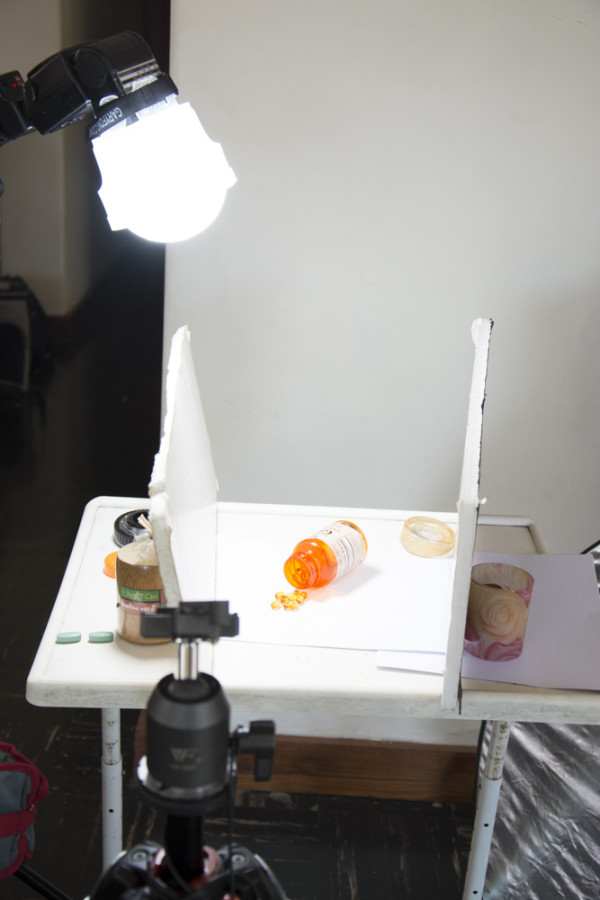 See more of Alicia's work at her website.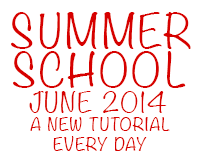 ALL THE TUTORIALS DURING "SUMMER SCHOOL" ARE BY PROJECT 52 PRO MEMBERS EITHER CURRENTLY ENROLLED OR ALUMNI.