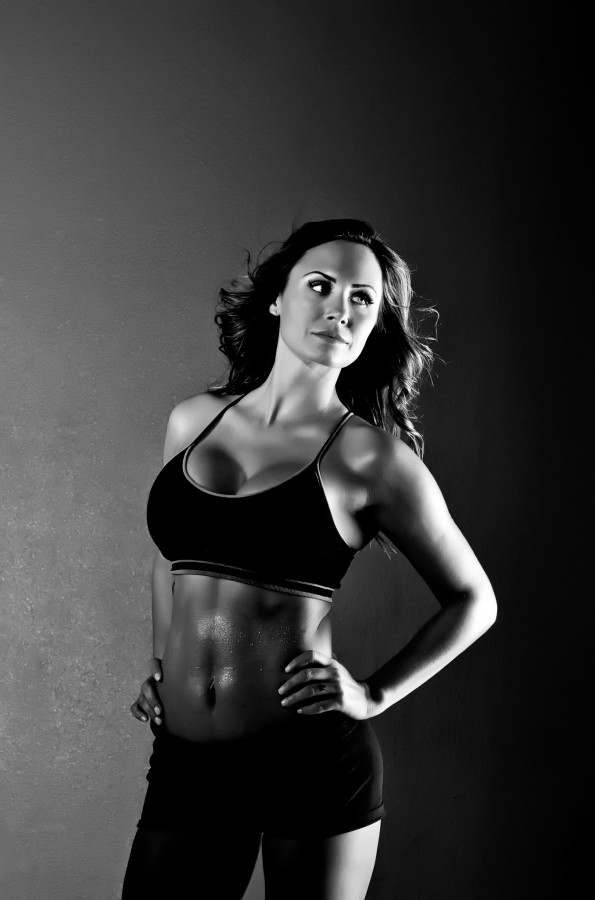 For the key light I used an Einstein F8 through a Softlighter camera right and for fill and Einstein F4 through a 8in reflector and 30 degree grid, camera left. The reflector was angled up towards the model's shoulder slightly towards the back wall. I also feathered the Softlighter slightly forward from the model to get the Rembrandt effect.
For post-processing I use Capture One to get my exposure, color balance, contrast, sharpness, clarity and structure dialed in. I then transferred the image to CS6 and de-noised with Nik Dfine, followed by skin smoothing with Imagenomic Portraiture, balanced contrast with Nik Pro Contrast/Color Efx and sharpened with Nik RAW pre-sharpener.
I finally did a BW conversion in Nik Silver FX. Here is a BTS that the model snapped while I was setting up.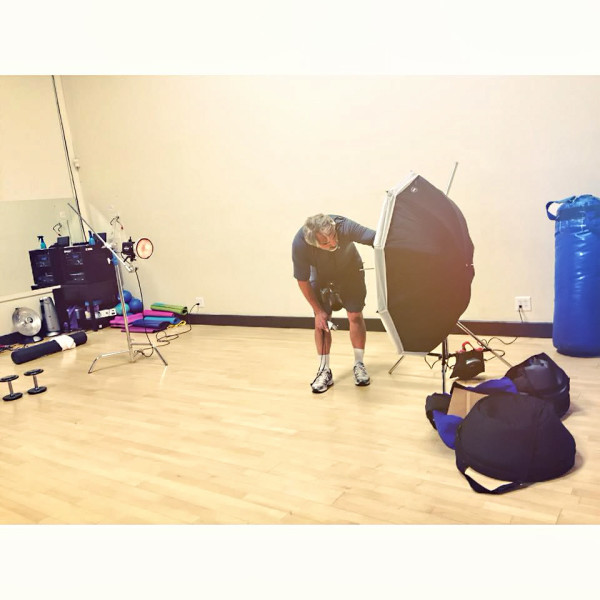 You can see more of Hiram's work at his website.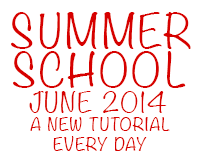 ALL THE TUTORIALS DURING "SUMMER SCHOOL" ARE BY PROJECT 52 PRO MEMBERS EITHER CURRENTLY ENROLLED OR ALUMNI.