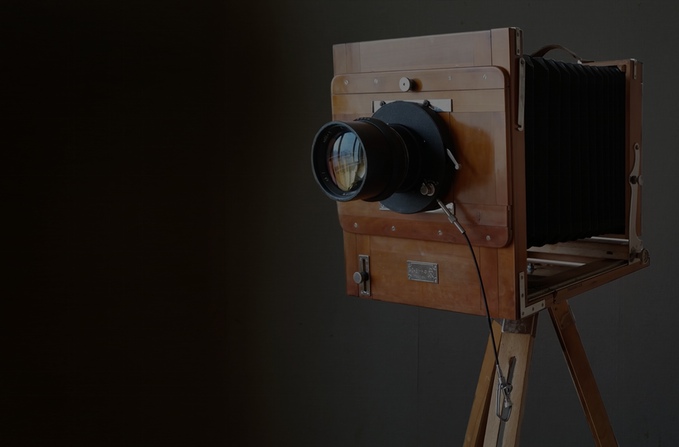 GALAXY HYPER SPEED Direct Positive Photo Paper
I love shooting large format cameras, but the hassle of developing 4×5 and 8×10 negatives can be daunting unless one has a full darkroom. Paper is easy… safelight and some trays and you got it.
This project will bring some sanity to those of us who really love the look and feel of a large format image, but have trouble getting the negs developed. Yes, there are labs – but take a look at what they charge. A weekend shoot could easily run $200 for 20 or so images.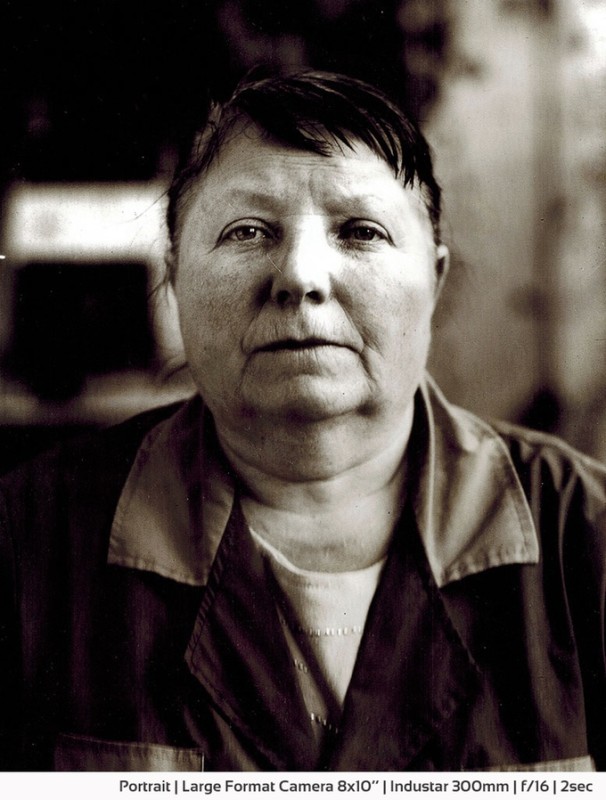 (images from the kickstarter page)
The answer is to shoot on paper.
I load my 8×10 with the paper I use to print on and make images directly onto it. I can then develop the image in a tray under safelight. Yes, the image is a negative, and yes it is backwards. A simple scan of the print can fix that. Or, do a copy shot on your DSLR and reverse it in Photoshop.
(For those of you who like to think out of the box, shoot the paper negative onto black and white negative 120 film and end up with a positive transparency of the image… small but mighty. Scan the positive as a transparency.)
Check out this KickStarter project and see what they are offering. I am in at $150. I hope you all support this project and enjoy a bit of a resurgence in the interest in large format photography.
GALAXY HYPER SPEED Direct Positive Photo Paper
"We all know about direct positive photo papers nowadays. With all their nice features they lack one very important quality – the high speed. Every single shot is very time-consuming for large-format photographers, and fellow pinholers struggle sometimes for hours. In addition, if there is a moving object in the shot, the object turns out blurred (if it appears at all). However, 70 years ago photographers already had a solution to this problem – Kodak Super Speed Direct Positive Paper."