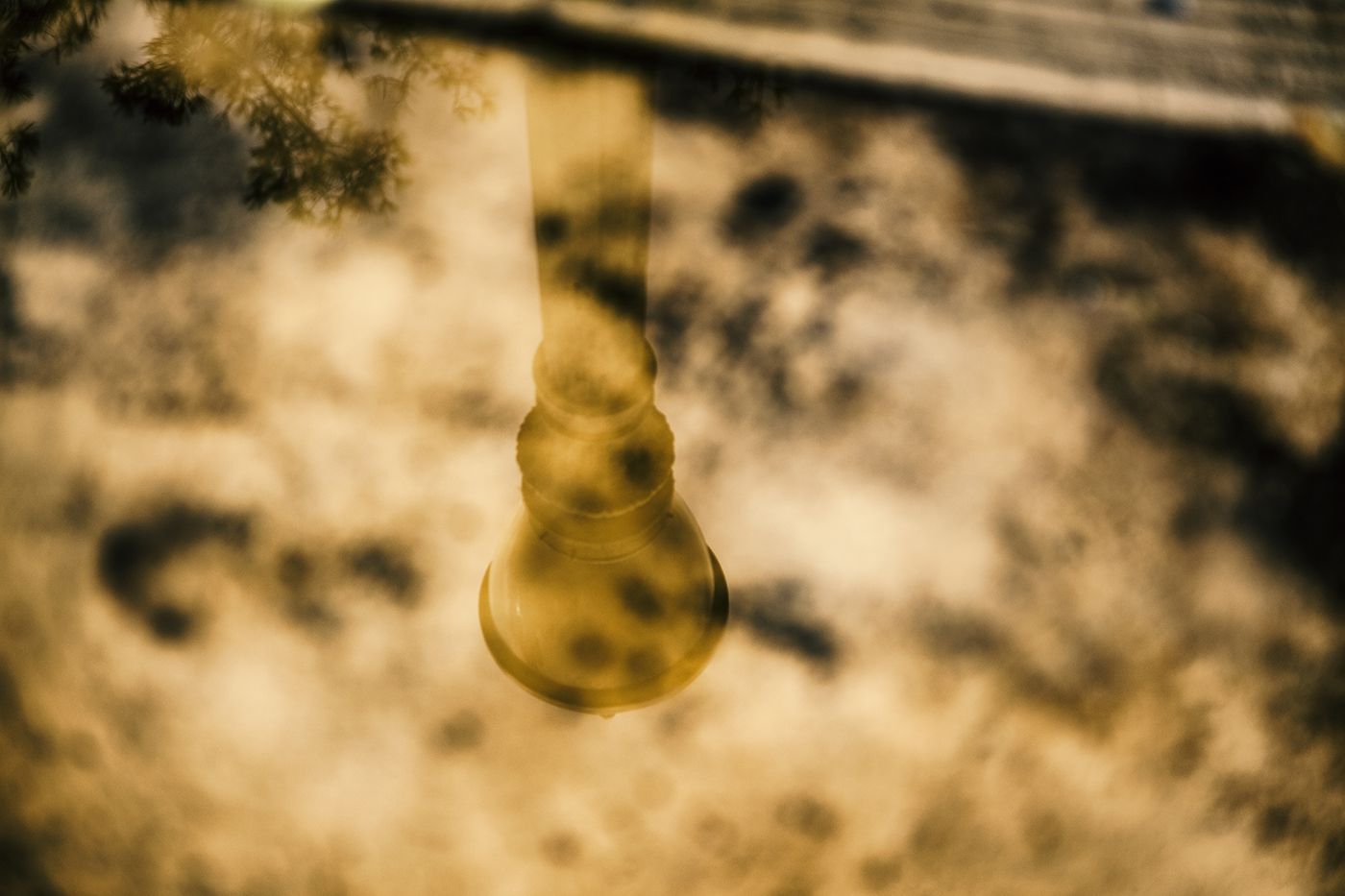 One of the things I like to do is to play visual games. I have several to share with you, but this one is one that anyone can do. Anywhere, any time.
First; I believe that if we are to call ourselves photographers, we must photograph. Make pictures. Make images. SHOOT. I have written about this belief before; here, here, and here. If you are new here, you may find those entries interesting.
This game forces vision, and it makes it very imperative for you to find an image no matter where you are. It doesn't have to be a world-class image, it has to be a good image. Your image.
(Note: I got the idea from this game from a story that Jay Maisel tells about shooting an image in a place where his assistant insisted there was nothing to shoot. The challenge was for Jay to shoot an image while the assistant ran inside and dropped off some film at the lab. Duration: one minute. The resulting image ended up being one of Maisel's signature image. Image: New York skyline reflected in a parking meter.)
GAME ONE: "Moving On"