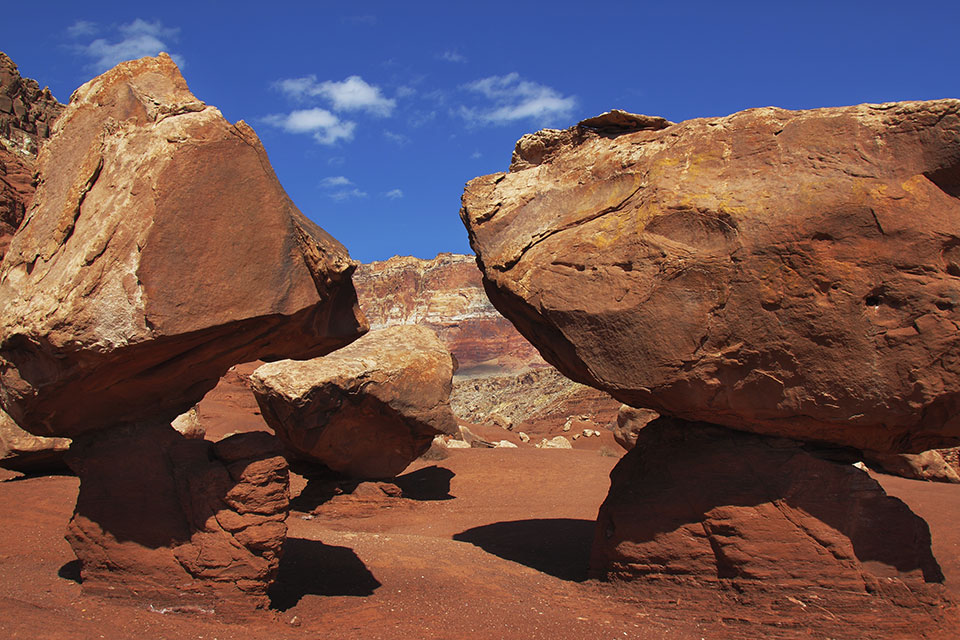 Have you ever thought to yourself that as soon as you get to be the best photographer in your area, town, city, state, region, country, universe or whatever, you will be the highest paid?
You may be in for a shock – but that ain't how the game is played, my friend.
The "Best" photographers are not necessarily the highest paid. And for now, we will not approach the obvious question of who defines "best".
Here's our thought process:
We get some awesome gear.
We learn to light very well.
We take pictures that are pretty good.
We start out business.
Our photographs become instantly "professional".
We get more money because our work is better.
We get huge accounts because of our outstanding portfolio
We have to hire people to take care of all our cash.
Choosing the right Grecian tile for our mansion foyers is time consuming.
Celebrity friends invite you to lavish parties.
Yep. That's it right there.
Except its not.
In a perfect world, we would be hired on our work alone. If we show what the client likes, we get the gig.
The plain truth is that while the work indeed matters, other considerations may actually take the lead and determine your ability to get higher paying gigs.
Considerations like;
Can you deliver the job correctly?
Can you solve the problems the job presents?
Will you be needing more handholding than the other photographers?
Do you understand the concepts?
Can you communicate your vision and link it with the clients?
Do you focus on the job at hand?
Can you make it happen – no matter what challenges come your way on the gig?
Are you personable and helpful?
Will your work, attitude, personality, ethics and reputation be something the client will like?
Will you make the art director / creative director look good because they chose you?
There are more, of course. And for individuals, some of these considerations matter more than others.
If we can focus the client on the work that must be done, how we do it and how well it will benefit their project, we can possibly win the job and get paid more money. Because we are not putting ourselves into the mix – we are putting the job first. The client first. We are there FOR THEM.
Other photographers can bid and send in lovely drafts and colorful PDF's (as we can as well) but we add that extra/different approach of personalizing the response to focus on the job, project, assignment. We move the needle from being one of a group of people bidding, to THE person who is on board to help them sell their vision.
Yeah. It's subtle, and it is not a guarantee – but it is something that will differentiate you from the pack when asked for a bid.
Some bids go out and they are looking for the cheapest 'vendor' to make the photographs.
We want to change their intension from going cheap to getting the best visual solution they can, and that means US. And US costs a bit more than the average 'vendor'.
Being the "best" photographer is no guarantee of success. Best is an illusion, or a whimsical attachment at most. Being RIGHT for the job – in the clients mind – is far more of an important goal. One we should focus on at every opportunity.
---
"In The Frame" is my weekly dispatch covering lots of tips and interesting points of view for emerging photographers. Some articles end up on Lighting Essentials, and some of them are only for my newsletter subscribers. No Spam, and we never give names to anyone.