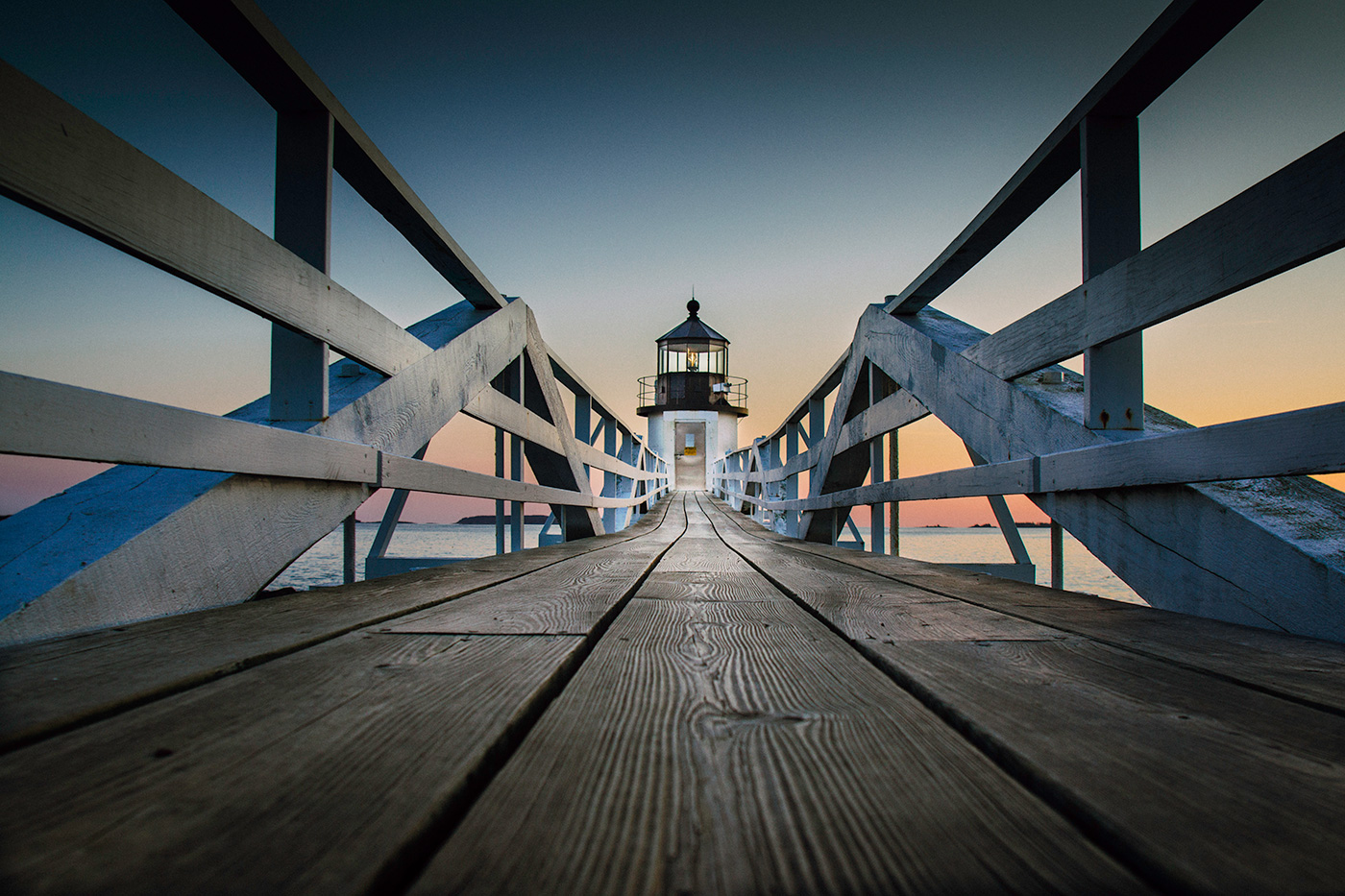 I recently rediscovered this image from a shoot I did in Maine a few years ago. I really wanted this image to work, but after trying it several times it just didn't have the snap I wanted.
A few days ago, I was revisiting that shoot for a client and found the image. It suddenly dawned on me what I had not been able to do before. I needed a focal spot of light in that otherwise dreary flat ambient.
By deciding to play up the lighthouse and give it a sense of lighting itself, the shot came alive. Some of my P52 folks wanted to know how I did it, so I prepared this video. I hope you enjoy it.
I am not a Photoshop guru.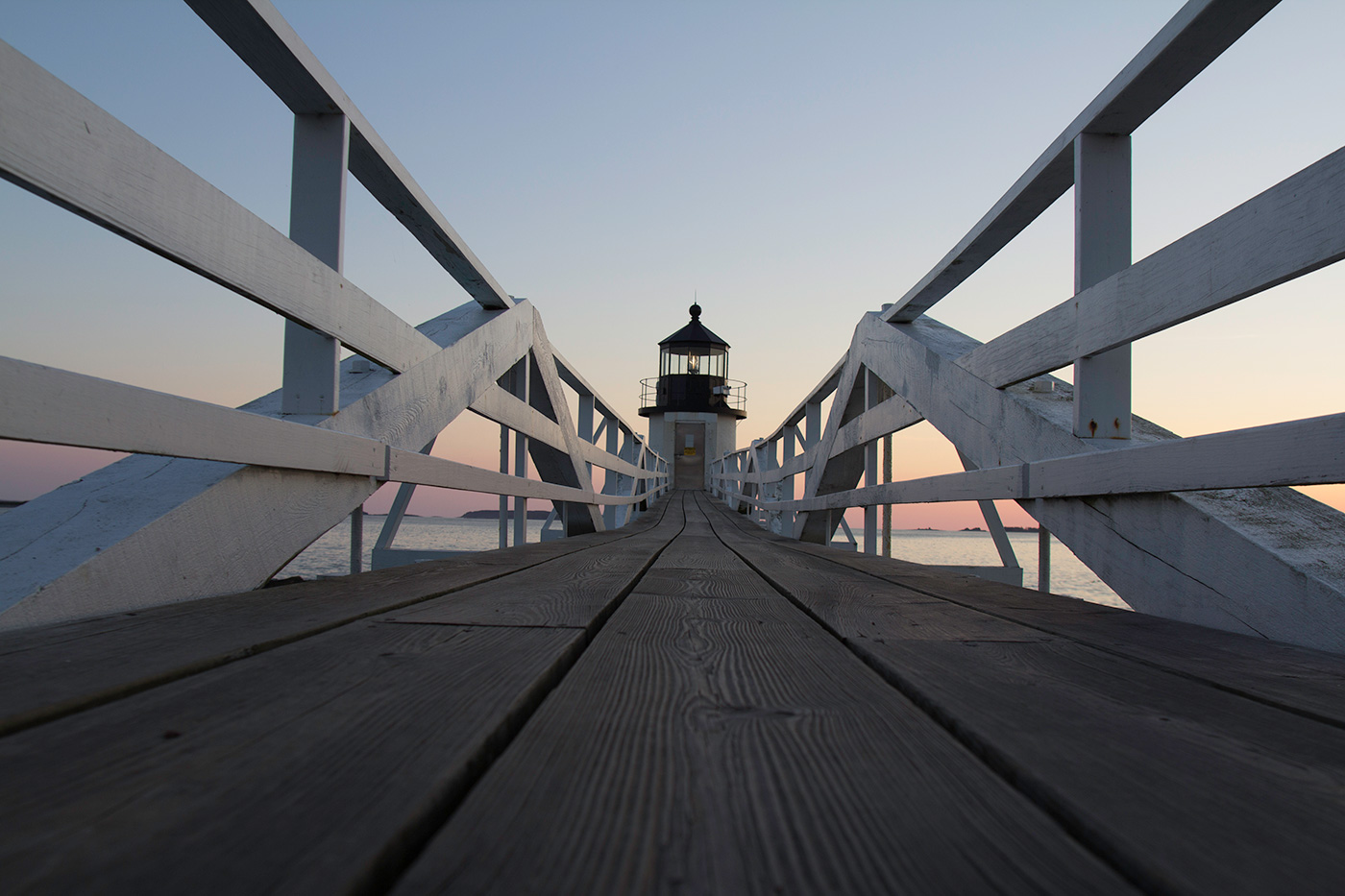 The shot as it was made. Super flat light, yet I just knew there was an image hiding in that capture. I just wanted it to reveal itself to me and one day – it did.