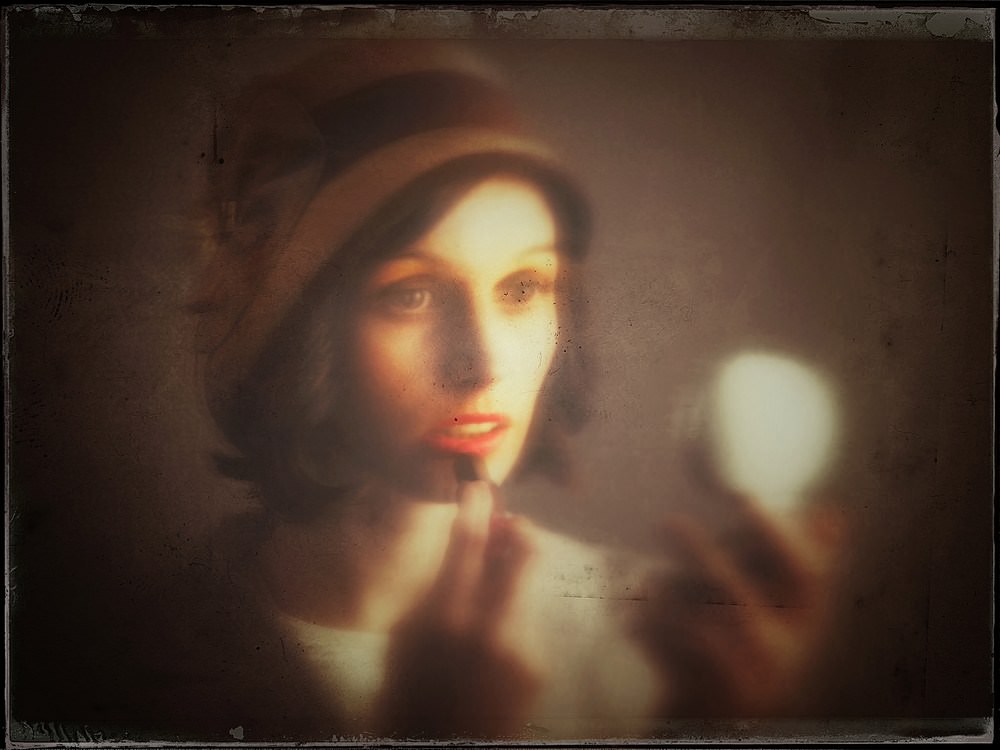 One of the most exciting and ultimately satisfying things I am doing is the 8 Week Workshop courses. We mostly focus on portraits, but are beginning to expand out with an upcoming Still Life Workshop as well. And more ideas are in the works.
This last week, we studied the work of Sara Moon. Moon is a fashion photographer best known for her intimate, nearly painterly like fashion imagery. And while most of the students do not seek a career in fashion, there is much to be learned from studying her work and being inspired by it.
I want to share with you a few of my favorites, as well as the entire classes work.
Cover image: Thomas Poehler
PLEASE SEE THE REST OF THE POST AFTER THE JUMP
(more…)