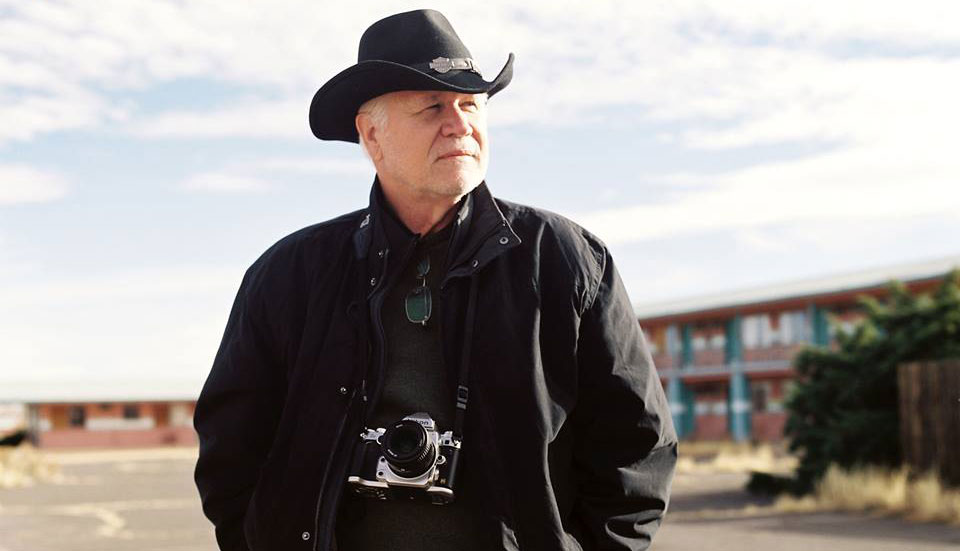 Have you wanted to take a look at the Project 52 workshop without committing for a year?
Well here is your chance. An 8 Week Project 52 Pro Membership is ready for you to get into - NOW. And it is the full deal. All of the resources, assignments, reviews, webinars and more are there for you to work with. This is NOT a truncated offer, but a full opportunity for you to take advantage of the most unique photographic workshop on the internet.
Real-world assignments, with art direction, layouts, brand ID info and more. This is shooting just like a commercial photographer in any city shoots. And it is an introduction to a lot of different genres, styles, challenges, and subject matter.