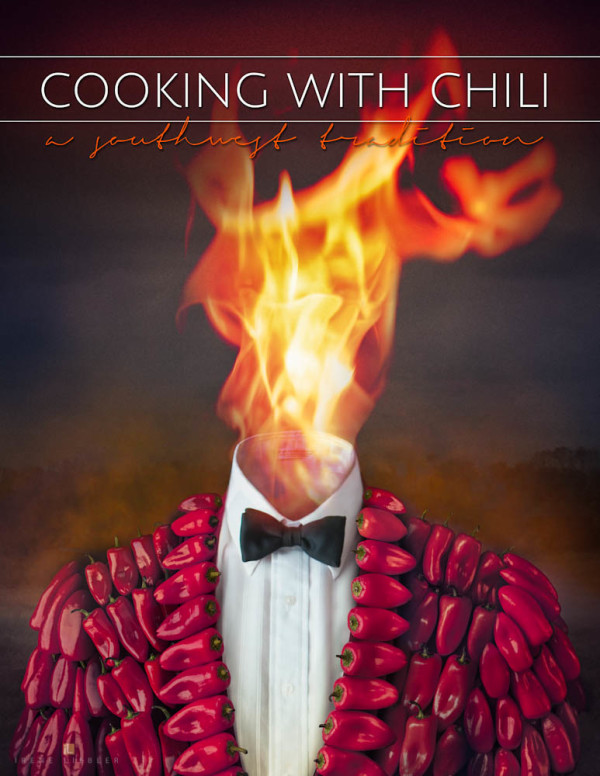 Irene Liebler is a photographer/designer in Connecticut. She is also a Project 52 member and has developed quite a unique style.
This is a recent image for an assignment on P52, a "Cooking With Chilis" Cookbook Cover, shot to layout.
In this post, she walks you through how she did it, and the thought process that goes into this level of work.
She also has a book at Blurb that walks you through the processes she uses for making her unique and wonderful imagery. Pick up a copy of "The Man In The Red Jacket" to see the magic being made.
Related Posts: