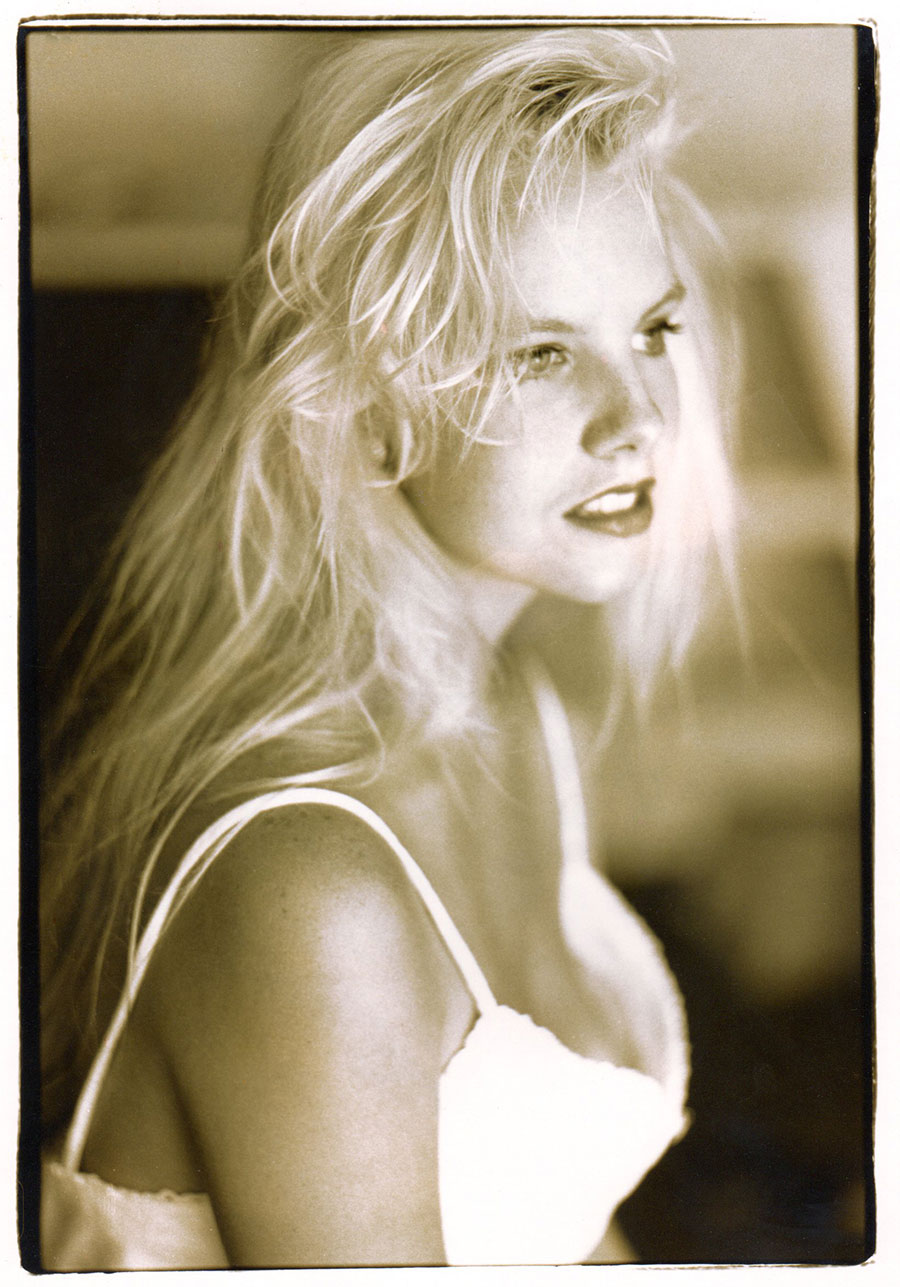 Back when I was first starting out in this business, I shot nearly every day. Maybe for an hour or two, maybe only for a few minutes. When I wasn't shooting, I was in the darkroom developing film, making contact sheets or printing.
Lots of printing.
There was a lot to learn, and the curve was sort of a hockey stick configuration. It was fairly easy to learn how to spool up a roll of film and develop it in chemistry as the directions explained. But once that hurdle was passed, creating more beautiful and tonality laden negs began to be something that resembled alchemy and magic – and a lot of damned hard work fraught with failure after failure.
And then that image gets printed – the one where I finally got it right. More tones, more depth, more feeling… magic.
After what seems like a lifetime – and tens of thousands of dollars later – the work was technically meeting some measurement of success.
I assembled a "portfolio" to share with the advertising exec a few doors down. He had hired me for my first ever gig, and I wanted to show him my brand new portfolio.
He took the book from me and sat down. He then flipped through it at a pretty fast clip, closed it and handed it back to me.
I sat there waiting for him to say something and finally he did. "Hey, you wannanother beer?"
I was kinda dumbstruck and asked him if he had anything to say about my book, my baby, the culmination of a few years of hardass work?
He stared at me with a kind of a wry smile and said, "nice shots… who cares?"