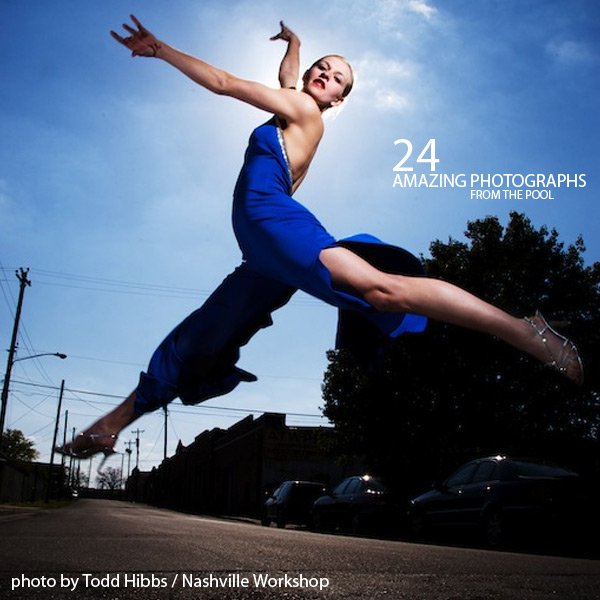 I am so proud of the Lighting Essentials Flickr Forum. There are some truly amazing photographs here. Thanks to all that participate. Now if we could get the discussions going a bit… oh well.
Remember to visit the photographer's Flickr page by clicking on each image.
Before we get started some housekeeping:
We are postponing Detroit and New York. Seems we picked a bad weekend for both. My Washington DC group pulled a lot of interested New Yorkers and the timing is not good.
Omaha is gonna rock. I mean it you Midwestern shooters… you will learn and shoot and learn some more. And the Missoula workshop should pull a lot of interest from the north western states. What an incredible location and opportunity for cool images. Chicago is out there as well, so it could be great for those of you interested in a 'Big City" approach to the workshop.
I have been so busy that I feel like a crazed man sometimes. But the good news is that the new workbook is taking shape as well as the new DVD series. I stopped the sales on the old one and it is only available at the workshops. We are adding a "continuing education" component to the workshops and will only be available to the workshop attendees… and at no cost. We start in May. Watch the site for more information.
Well, on to the newest collection of images chosen by an AD friend of mine who wants to be anonymous. She is a little shy when it comes to these things.
Thanks and remember to click on the images to visit the photographers Flickr page. Leave them a comment and let them know if you like their work.
Thanks for coming by. We will be adding some stuff on Wednesday. See you then.