MEET LARAE LOBDELL
For those who may not know, LaRae started her career in the Seattle area, and is now living in the Miami area. She has been a host on CreativeLIVE, shot many musicians and artists, and is now working with Polaroid University on a project to teach photography to beginners and intermediate shooters.
Recently she was in a very bad car accident, one that may slow most of us down. LaRae powered through it and is really back at it 100%. She is an inspiration for many of us.
I caught up with LaRae and we had a nice chat. I hope you enjoy the interview. She takes us through some of her images in the second half of the video.
"Failure is an essential and inevitable part of success." – LaRae Tweetable.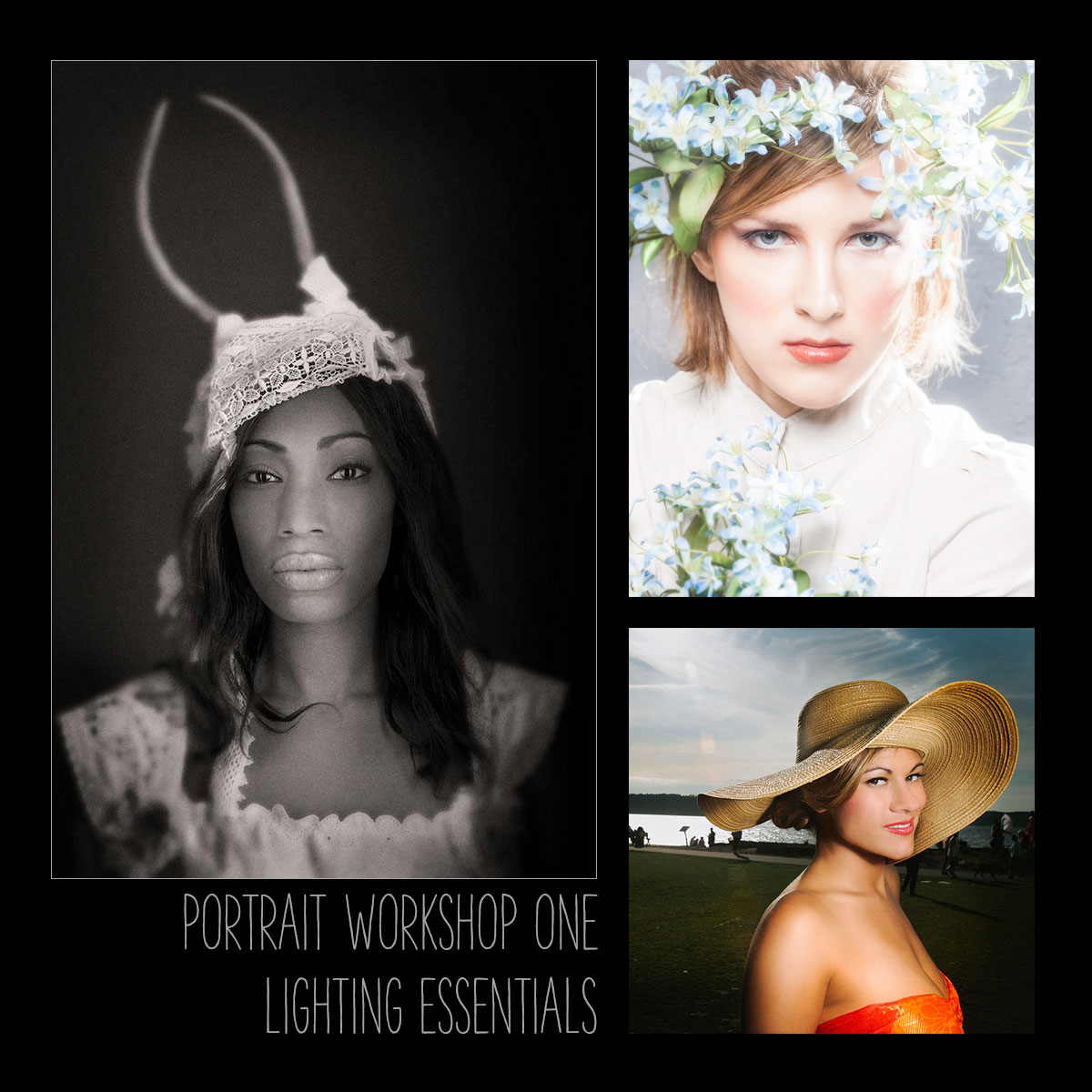 8 WEEK PORTRAIT WORKSHOP ONE
One of the most popular workshops we do. This is an intense, shooting workshop where we study the work of 8 top level photographers to learn what they do, how they do it and why.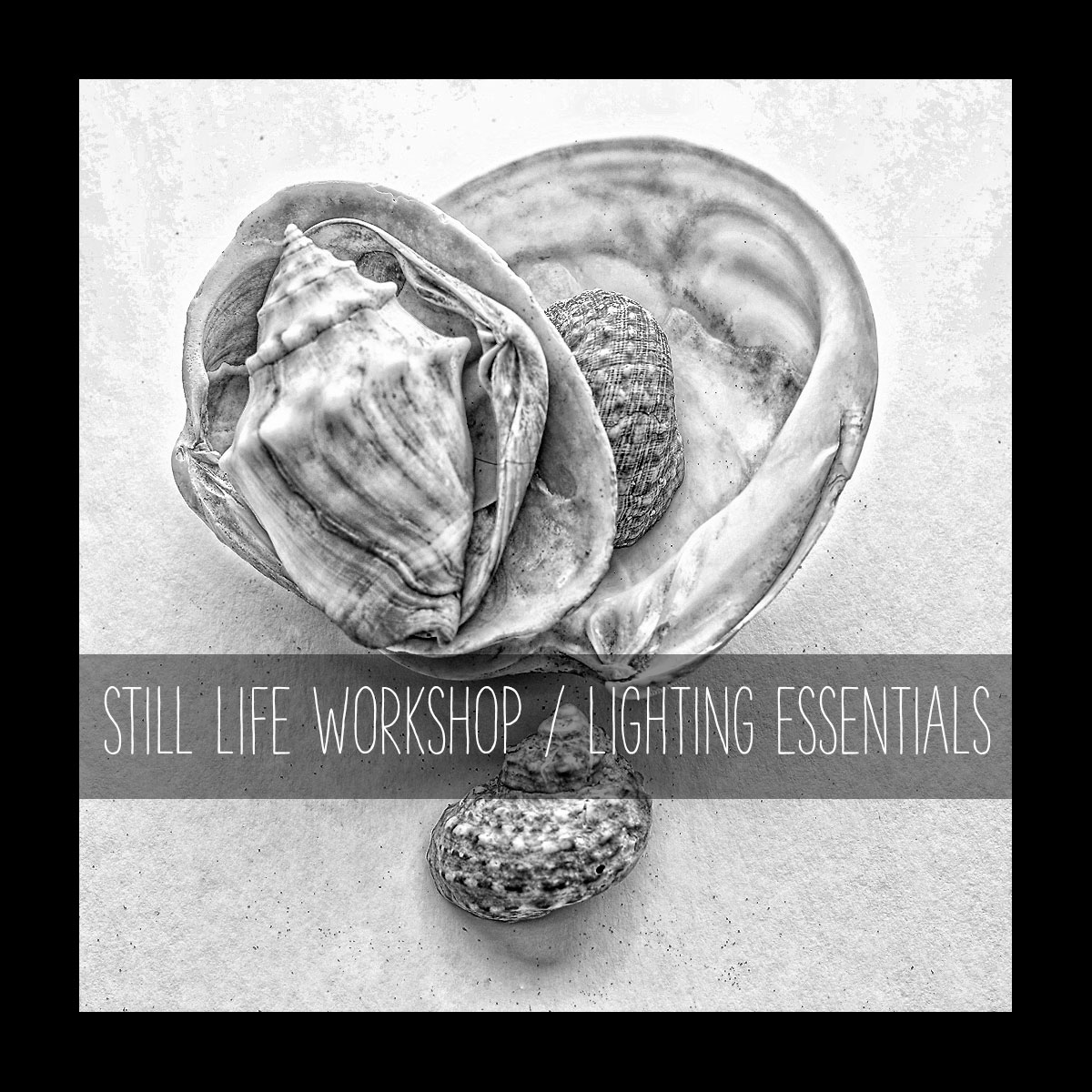 8 WEEK STILL LIFE WORKSHOP
The students who take this class tell me they learn so much about shooting still life that it changes their approach to photography. An intense, but totally fascinating look at shooting inanimate subjects.