PRODUCT PHOTOGRAPHY IS ALWAYS IN STYLE
Making images of products, whether they be home appliances, power tools, consumer packaged goods or a myriad of items, is still a good way to build a photography business. Or, at the least, add that capability on to an existing business.
In this 8 Week Workshop, we are going to take a very deep dive into shooting different kinds of products, with differing stylistic approaches. The workshop is designed to give the photographer a very strong introduction into the intricacies, and variables of shooting product on a table top.
It is important to note we are not going to be shooting large products like motorcycles or generators, but will be focusing on those things we can shoot on a 4x4 table top.
You will need the following tools to be able to do the assignments:
A small 4x4 (approx) table to shoot on
A boom for putting your light over the top of the set
Lighting consisting of 3 or more lights (strobe or continuous)
Soft boxes for at least two lights
At least one scrim (DIY is fine, and we have plans for you to build one)
Enough stands to hold all three lights and a scrim
A grid spot for at least one of the lights
Access to the props and subjects we will be shooting (listed below)
Tripod
An assortment of white and black cards (available at Dollar Stores or Target)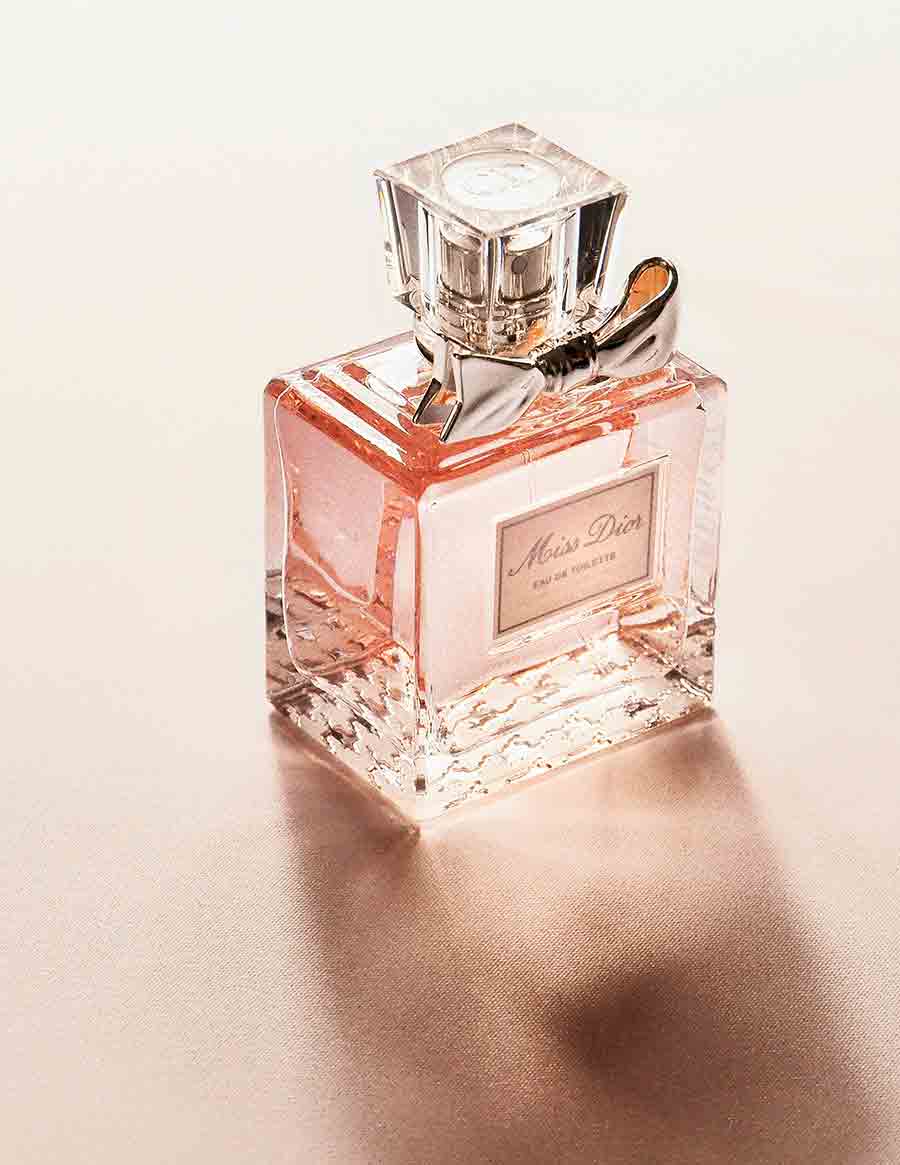 I have taught product photography at CreativeLIVE and it was a staple of my work as a commercial photographer for over 40 years. From hard drives to cell phones to consumer products, I have shot for major manufacturers and advertising agencies. I will be working along side you all in this course to build up more of my own product work. You will get all the behind the scenes as we create images of the same assignments you are working on.
A free workbook for shooting product is included in the class.
CONSUMER BOTTLED PRODUCT
Shampoos, soaps, and cleaning products all come in shiny packages with labels that are difficult to photograph. Whether transparent or not, they provide their own challenges to making a perfect product shot.
MENS / WOMENS SHOES
Shoes are one of the most photographed accessories. They have seasons just like fashion, and there are many specific ways to show a shoe to a prospective customer. We will investigate several ways of shooting shoes.
POWER TOOLS / EQUIPMENT
Whether it is a drill set, hand tools, or a power washer, consumer tools are photographed for manufacturers, dealers, and advertising agencies. Lighting them is tricky, but dealing with the cords are more than a small challenge.
CONSUMER ELECTRONICS
Cell Phones, tablets, Vapes, and other electronic consumer items are photographed every day. Whether for design firms, manufacturers, or advertising agencies, consumer electronics are a mainstay of commercial photographers.
PRODUCT PACKAGING
Modern packaging presents the photographer with more than a few challenges. Embossing, metallic embellishments, and other material choices can drive a photographer crazy. Let's learn how to deal with them now before the stress of a shoot.
HOUSEHOLD APPLIANCES
Want to have a fun time with reflections, shoot a toaster sometime. Or a pop-corn popper. The chrome parts mixed with transparent sections can be problematic. Learning how to control the reflections is a very important lesson.
FRAGRANCES
Designers work hard to create a fragrance bottle that stands out on the shelf. A photographer must be able to photograph those bottles in a way that makes them look exceptional. Perfume and cologne can be a specialty.
COSMETICS
One area of product photography that has become a specialty for some photographers is cosmetics. Small, shiny, difficult to photograph, and demanding compositional challenges make shooting cosmetics a real challenge.
CLASS MEETS SATURDAYS AT 3PM ONLINE
WORKSHOP STARTS MARCH 18, 2017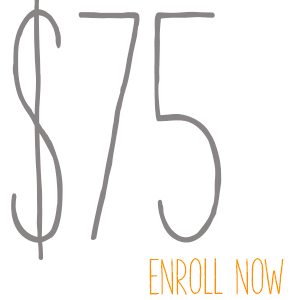 Class starts on Saturday, March 18, 2017.
Our first webinar (Meet and Greet) will be the following week at the same time (March 25).
We will meet each Saturday after that for 8 more weeks.
The class method is simple.
You have two weeks to do each assignment, and each assignment is covered in a live webinar where we dissect your work, offer suggestions to make it better, and learn from the other students.
Although you have two weeks to do each assignment, one assignment is due each week. There are 9 webinars. A meet and greet and 8 critiques. You will begin the first assignment the week before the meet and greet, and it is due the week after. Then one assignment due each week after.
The classes feature shoots, demonstrations, and a view of several prevailing styles in product photography. Classes are a mix of video and text, with many resources for each assignment.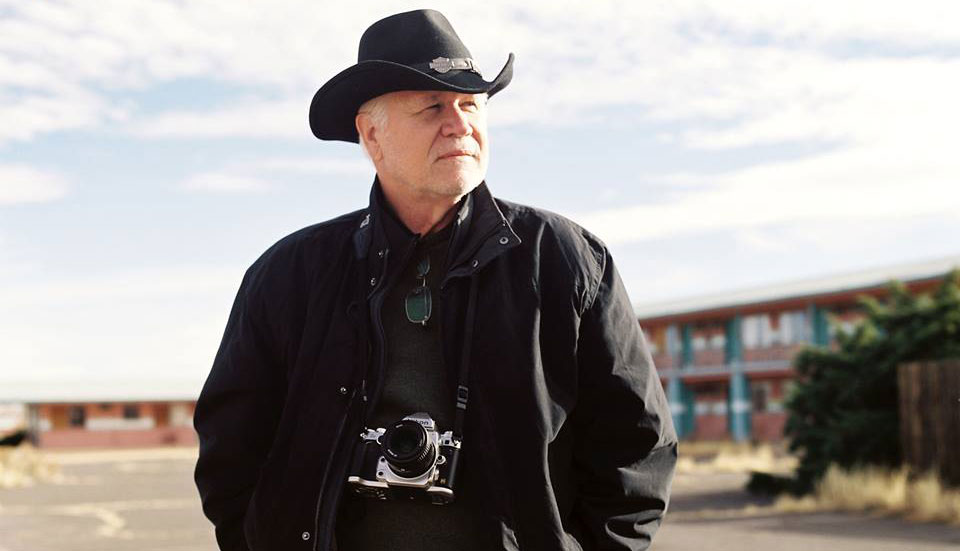 Join us for this unique workshop opportunity.