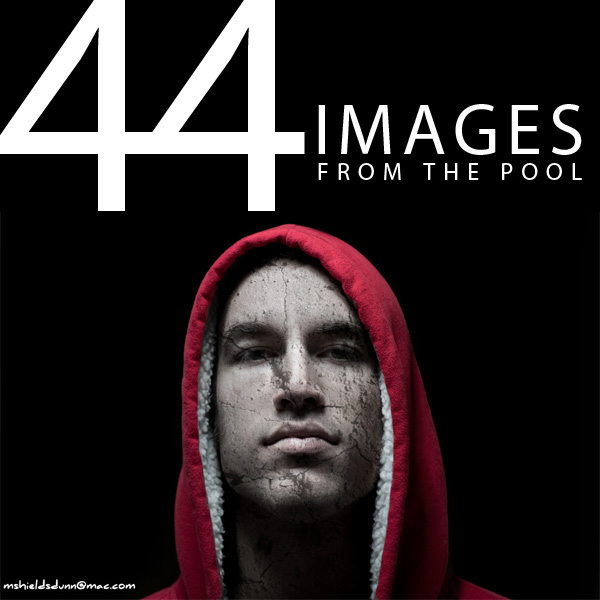 COVER PHOTOGRAPH BY MATTHEW DUNN
We have another inspirational post from the Lighting Essentials Flickr Pool. 44 terrific images that hopefully will inspire you. I love looking through that pool whenever I have a few minutes. Take your time, and as always, the images link to the photographers Flickr page so take a look at the other wonderful imagery you can find there.
Our cover shot was done a few days ago at the amazing Boston workshop. It rained steady the second day and we had to punt a bit, but we got some amazing imagery. Fantastic models and talent and some really talented photographers there in Boston.
Off to Boise – and we have an opening or two. Sure it's last minute notice… but hey, throw caution to the wind and join us in Idaho for a workshop that will change the way you think about, and use, light.
A few of our previous collections of images live here:

40 Pictures from the Forum
44 Cool Images From the Forum
24 Photographs That Rock
Lighting Essentials Forum Rocks Another 40 Images
And…
Create an Antique Camera Look for Your Images
Adding Texture to a Portrait for Added Drama
Style: It's Not What You Shoot, It's How You Shoot It
I hope you enjoy this post as much as I enjoyed looking through the pool. Grab a cold one (or a warm one if you back in New England) and spend some time looking at the amazing work.
Here are 44 of the most amazing Lighting Essentials Flickr Images. Thanks for sharing the great images with the world, folks. PLEASE click on the photographs to see more of the amazing images from the photographers presented here. And of course, thanks to all the photographers who participate in the Lighting Essentials
Thanks for stopping by. I am so proud of the work on the Lighting Essentials Flickr page that I love to share these images. Makes a heck of an inspirational post, ya know.
If you enjoyed the post, please share it through Flickr, Facebook and any of a bunch of Social Media sites. See the panel on the top right of this page.
See you later this week with another post.