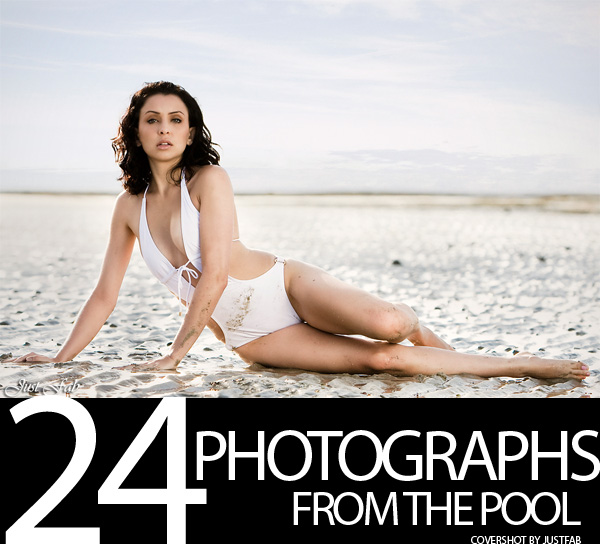 Cover Shot by Megan.
Wow. It has been a while since I posted. My apologies and an explanation.
1. I had decided to move from my little studio to one that has more space to shoot and in a location that I like better. More on that later.
2. I had the flu. Yeah… the one they are all talking about. Damn. It is no fun.
Now, lets add 1 and 2 together and we see that moving an entire photographic/design studio while having the flu takes, uh, longer than planned shall we say? I didn't want to get anyone else sick so I had to turn down some offers of help.
Things I learned:
1. It takes longer than you think to move.
2. I am a packrat.
3. The dumpster is our friend.
4. No matter what, my next vehicle is a pickup.
5. No one needs a G3… no one.
6. Monitors are really fragile. Don't drop on off the back of a truck. Just trust me on that, will you?
7. There is no way a photographer can throw out old images… so they are packratted to the new space. Sigh.
8. Whatever you budget for UHaul… double it.
9. Thera-flu works. To a point. Then you crash.
10. I shoulda had boys instead of girls… and made them move for dad. (JK – girls. Seriously.)
Anyway, the hard part is over, and now we go on to the new adventure of a 40ft cyc, and plenty of room for shooting and workshops. My office is smaller, but I don't really need that much office these days. I can have meetings there and it will be fine.
I love being downtown again. Locations are cool. There is a mystique to being where all the big buildings, the sounds, the flavors of the city can influence me. I am not going to be sitting at the box so much… more street portraits and images of an area of Phoenix that has been nearly forgotten.
I have also had some time to plan where Lighting Essentials will go next. And I think you will all like it. We will be featuring more information for the emerging photographer. Lighting, business, creativity and dealing with subjects. Our goal will be to be the place to go when you have outgrown the beginning phase, but aren't at the $100K budget stage either. There are plenty of beginner sites, and lots of 'fan' sites for the big guys, but not that many for photographers in their first 2-5 years of growth. And it isn't that I dislike either kinds of sites, I just want LE to be more relevant. Especially to those photographers beyond the starting point, but not yet at the "made it" point.
So here is today's post… 24 images I am sure you will find interesting. All from out Lighting Essentials Flickr Forum. If you have taken a workshop with me, I hope you are a member and posting images there.
The images are linked to the photographer's Flickr page. If you like the image, click on over and let them know what you like about it.
Our next workshop is Minneapolis and it is full. I have some other dates (Phoenix, St Louis and of course Mexico), that have openings. Check our workshop page at Learn to Light.
Please visit the photographer's Flickr pages by clicking on the image. Leave them a comment and let them know if you like their work.
At the end of this holiday weekend, I should be moved in to my new digs and back at some double heavy posts on LE. New stuff coming soon. Please take a moment and drop a note to the photographers whose image you like.
See you soon.