The client wants to see something special for his new PR work for a local church. The image should not have any cars in the parking lot and light MUST be on the front of the church.
The client is suggesting a very early morning shot (or sunset if the light is better there) with a camera angle that shows off the grounds that surround the church.
Look for a church or building of worship in your town that provides a good morning / evening light fall, and make a killer shot of it.
Beauty matters in this sort of image.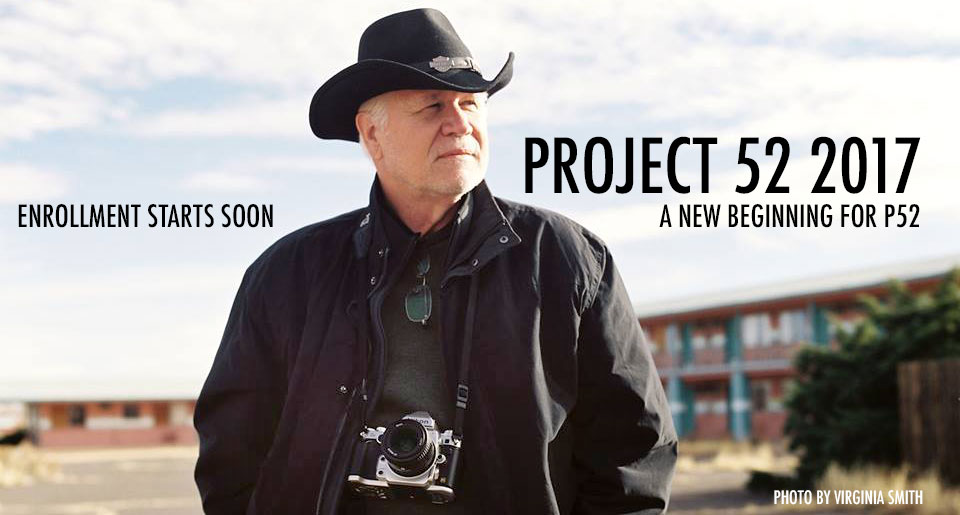 PROJECT 52 HAS BEEN A LAUNCHPAD FOR HUNDREDS OF
PHOTOGRAPHERS OVER THE PAST 5 YEARS.
THE TRADITION CONTINUES WITH A REBOOT.
ENROLLMENT STARTS SOON.